CNC EQUIPMENT
Our state-of-the-art computerized turning and machining centers assure the highest accuracy and precision for high volume production. View our CNC Products & Equipment. DETAILS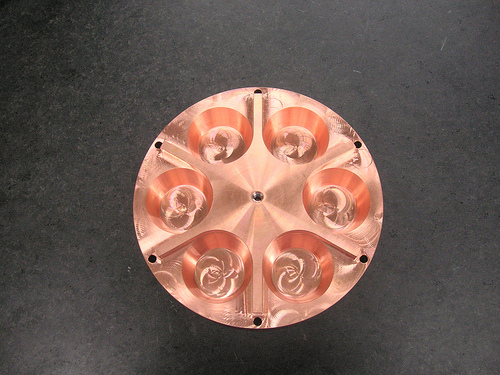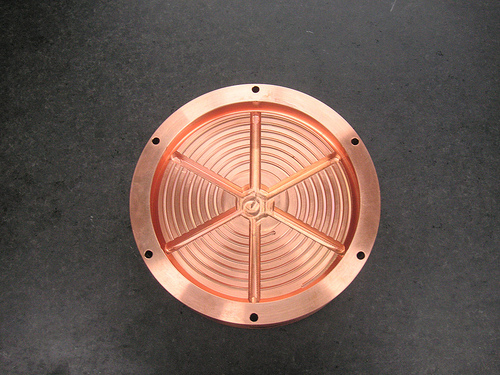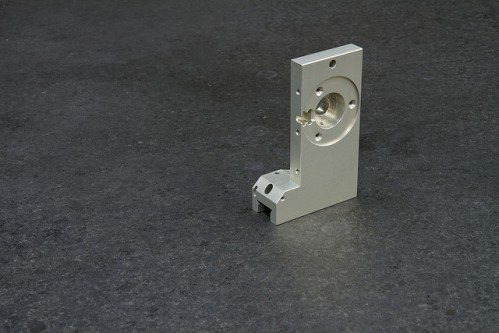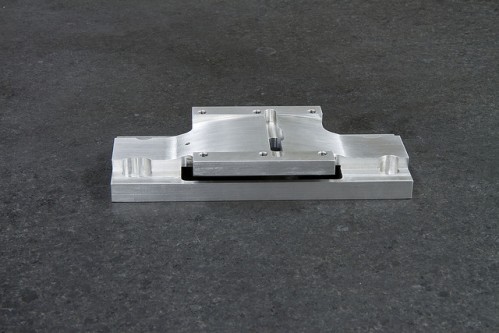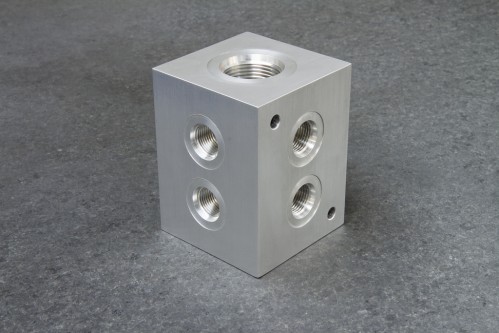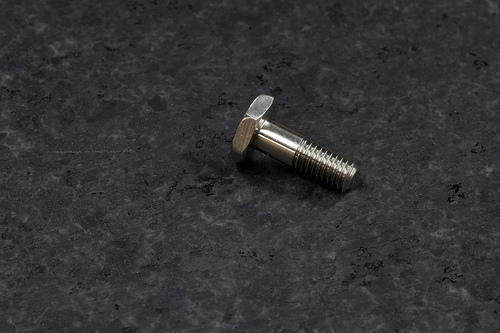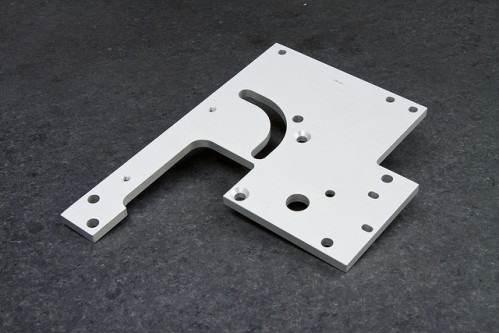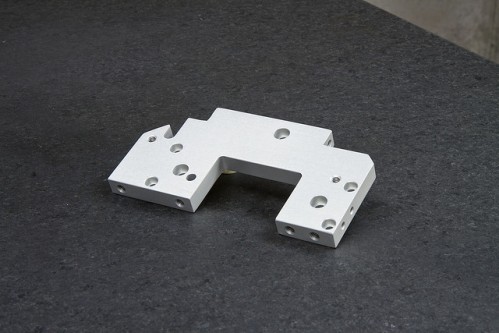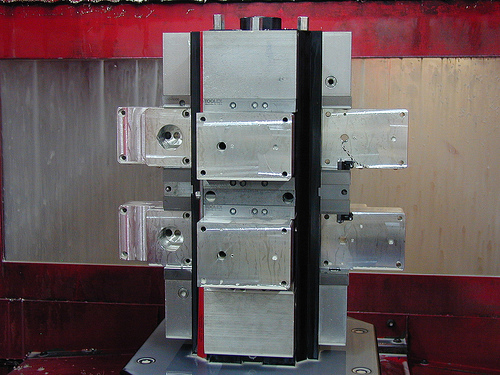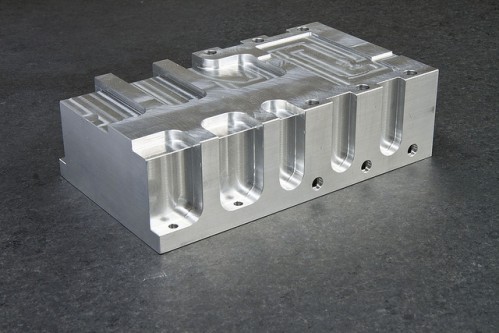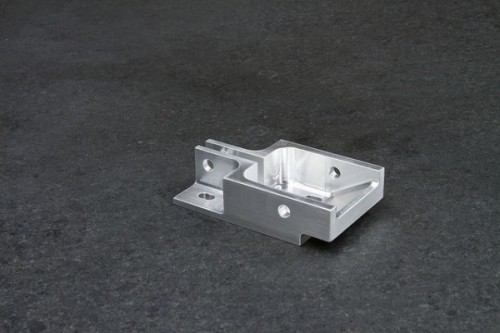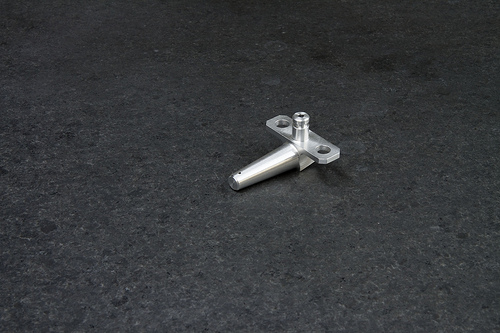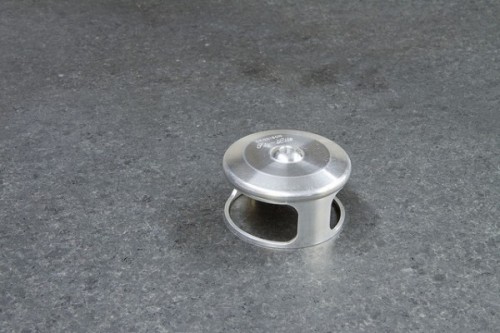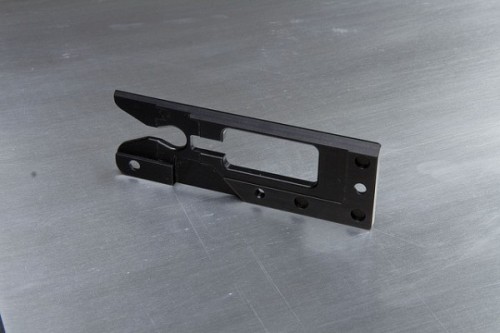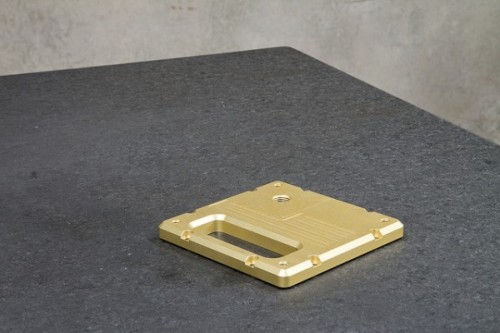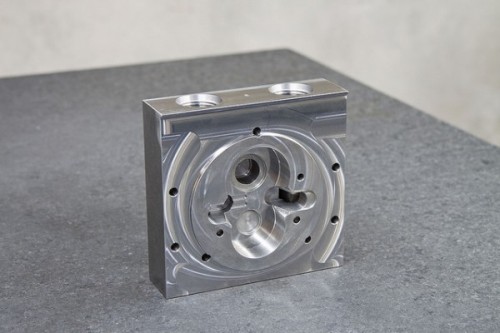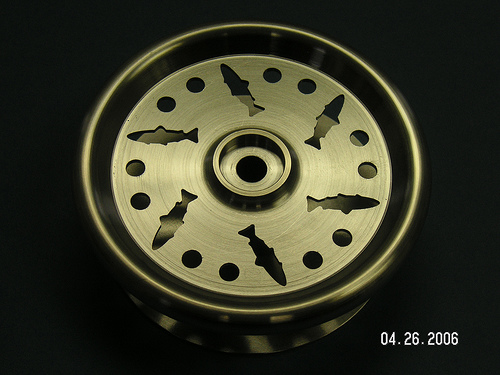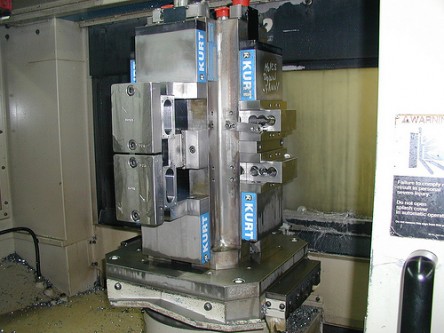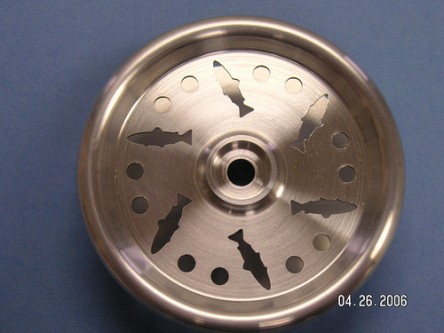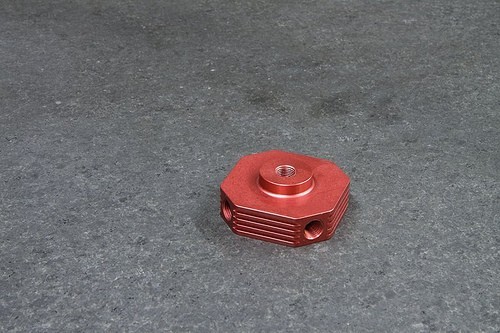 PROTOTYPES AND SHORT PRODUCTION RUNS
In addition to our production CNC capabilities, we work hand in hand with your proto-type and short production run requirements.
RANGE OF MATERIALS
A-1 Precision is experienced in machining virtually all metals and plastics. We have the tooling and the expertise to meet your project's technical requirements and meet your high expectations.
OUTSIDE PROCESSING
A-1 Precision handles the processing of your parts from start to finish. Qualified vendors are used to meet your heat treating, grinding, and material coating requirements.
Materials
Aluminum, Cast Aluminum, Brass, Bronze, Copper, Steel,  Alloys, Cast Iron, Cast Steel, Stainless Steel, Plastics
Industries
Locomotive, Automotive, Aircraft, Paper Product Equipment, Food Processing Equipment, Medical, Sport and Recreation, Wood Product Equipment, Energy and Transportation, Government