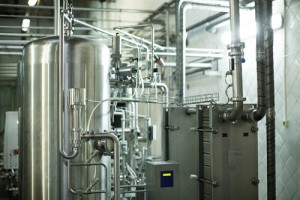 The A-1 Precision, Inc. range of CNC milling and turning centers helps us meet the needs of our food processing and other OEMs in production manufacturing needs. We are able to produce smaller parts on our Citizen Swiss style CNC turning center and Fanuc CNC milling center. We can handle larger parts with our bigger CNC milling and turning centers.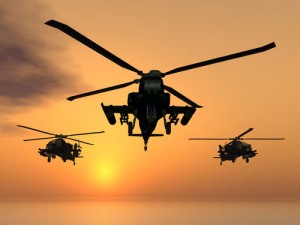 A-1 Precision, Inc. meets our aircraft customers needs with their quality certifications. We have manufactured such parts as landing gear for kit style planes and rotor brakes on helicopters. We manufacture medical emergency equipment that is used by medical emergency fleet aircraft. We handle all the paperwork and certifications they require from start to finish.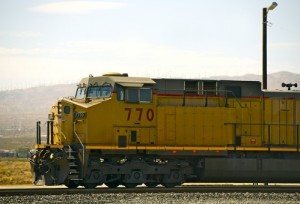 A-1 Precision, Inc. produces various fuel pump parts for the locomotive industry. We have CNC milling and turning centers that achieve close tolerances for their parts. We supply top-quality parts and service from our material suppliers and outside processing vendors. We work hand-in-hand with the engineers to make a better part. We meet their flexible and continually changing schedules with our set-up procedures. To finish and qualify their parts we have a top-notch Quality Control department.